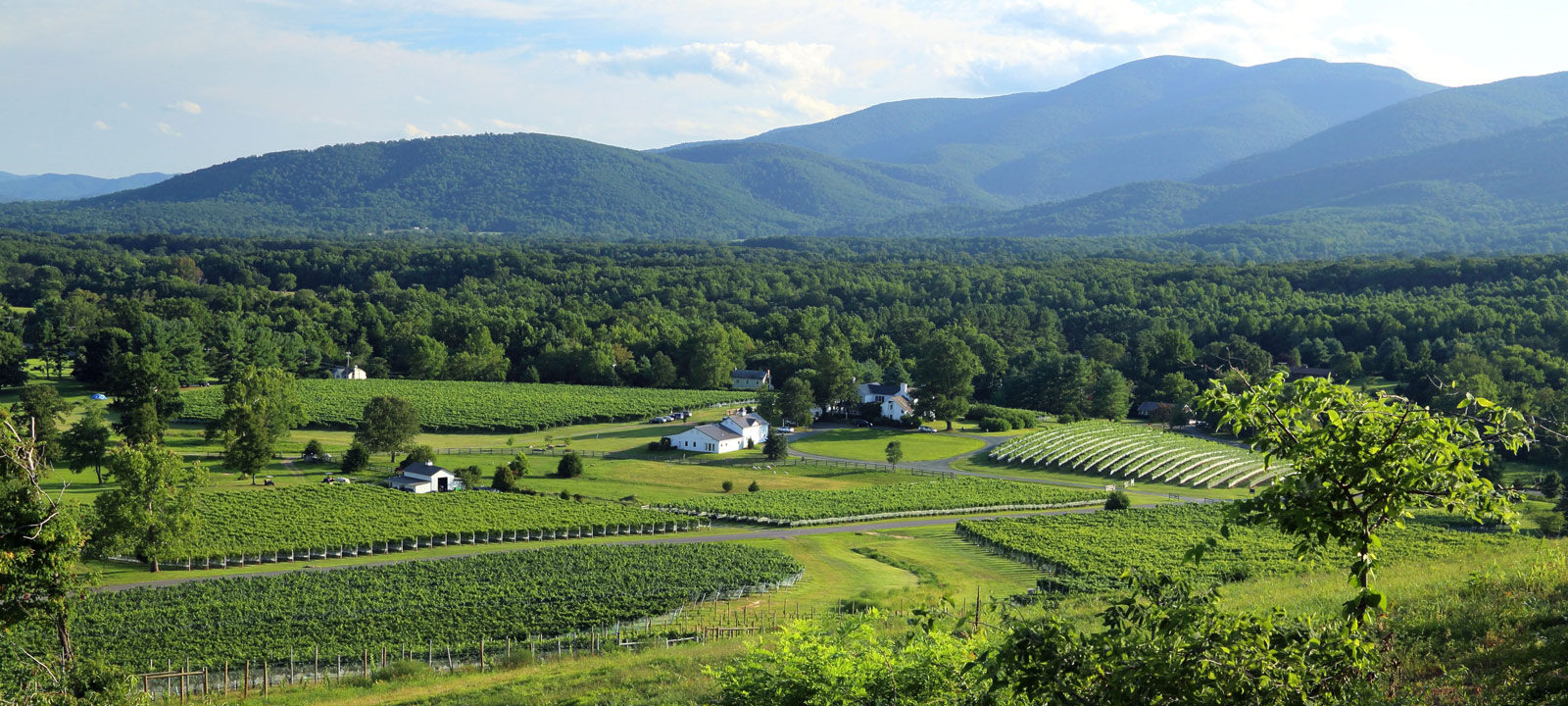 Wintergreen Area Info
Less than a mile from the Blue Ridge Parkway in beautiful Nelson County, Wintergreen is lucky to be surrounded by pristine natural areas, rich local and national history, a vibrant wine country, thriving craft breweries, organic farms and orchards.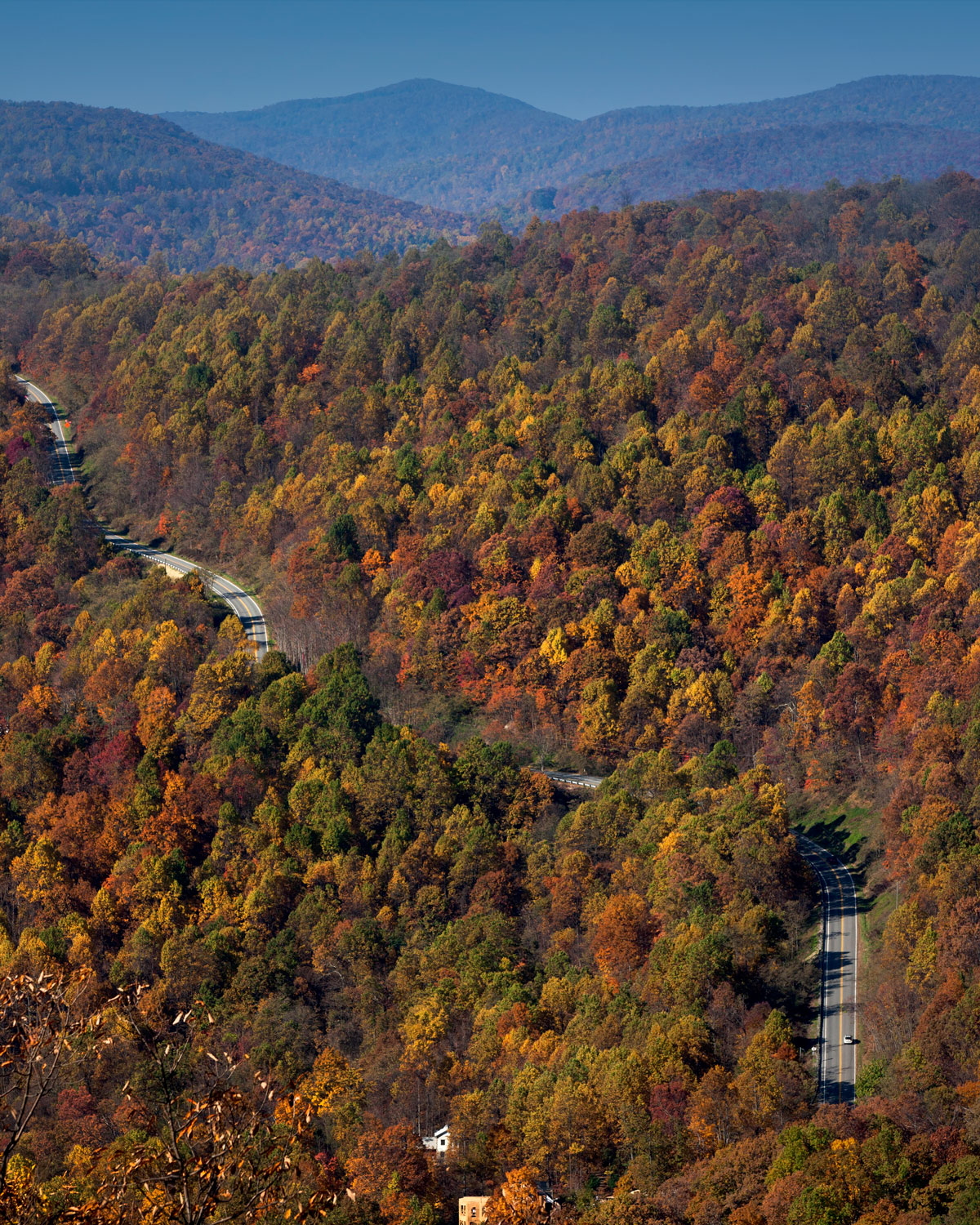 Local History
At nearly 4000 ft, Wintergreen Resort was built with a vision for recreation, conservation, and love for the land. Neighbors include The Blue Ridge Parkway, Swannanoa mansion, and Walton's Mountain made famous by the television show, The Waltons.