COMING SOON
Keep up with what's for sale. We are honored to present new listings before they are made public to give you a head start in this busy market. Check back frequently. If you are interested and would like more information, contact the listing agent.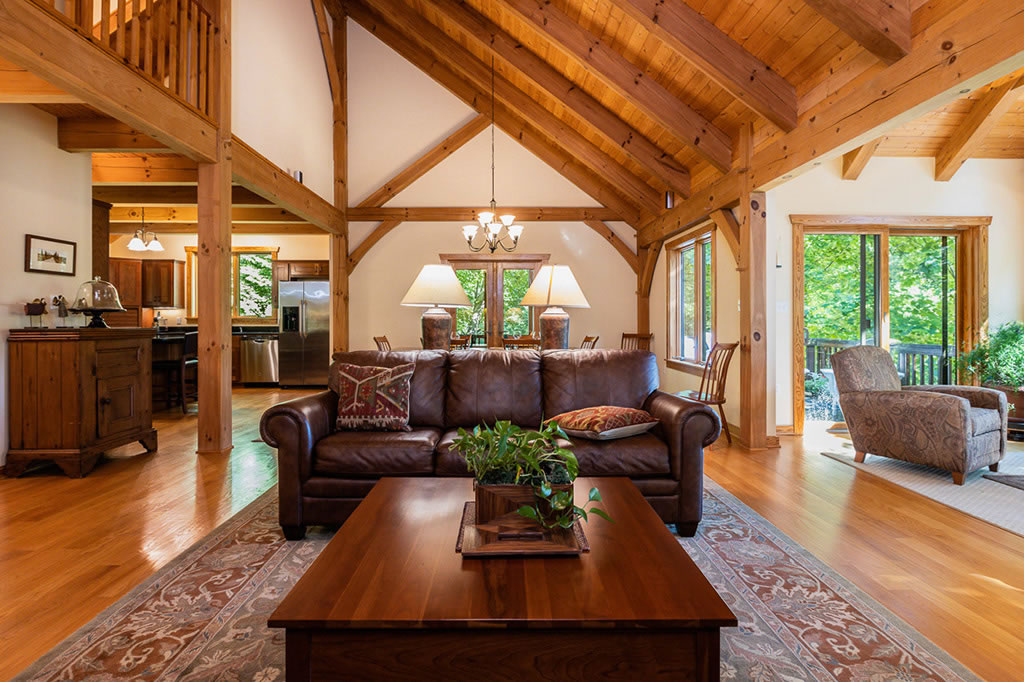 227 Saddleback Knoll, Wintergreen Resort--$690,000
Bedrooms: 4Baths: 3 full 1 HalfSqFt: 2,843Acres: 1.10Built: 2006MLS#: 618184
Gorgeous post-and-beam home built by Tim Behler, complete with tasteful and high-quality finishes. Loved and well cared for by the original owners--impeccable landscaping and interior--turnkey with most furniture included. Make sure to check out the extensive special features list included in the listing; materials chosen for this property are of the highest caliber. Pond view with 3 decks and a screened-in porch. Three living room spaces with plenty of bedrooms and space to spread out. A peaceful and dominant setting on a ridge on Crawfords Mountain.
Peter FarleyOfc: 434-361-0500Cell: 434-981-0944Email: petervfarley@aol.com